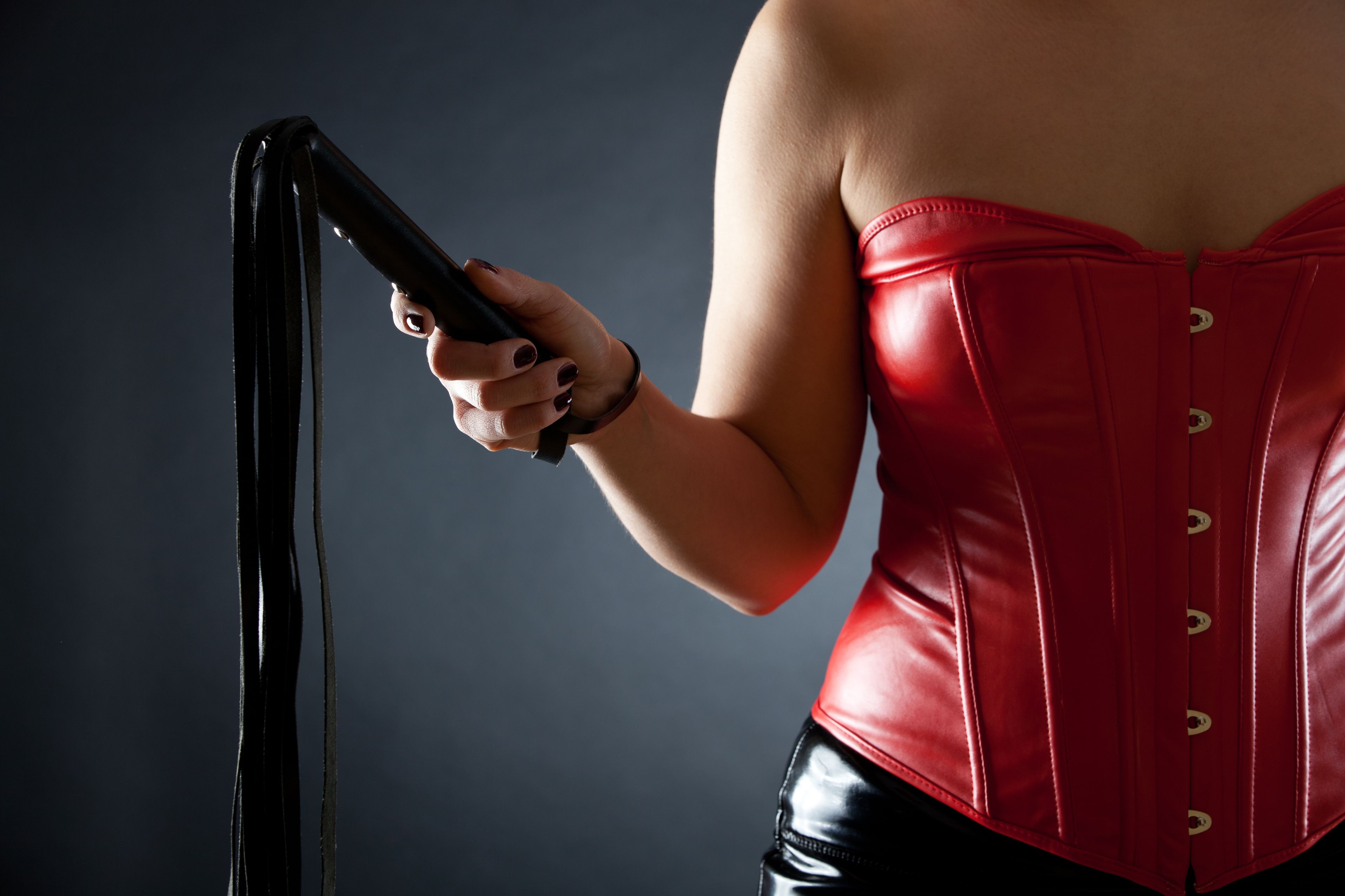 People started to talk more about sex submission after the success of the book and movie "Fifth Shades of Grey". Many women would like to enjoy more this "shady dark side" of sex so to speak, but simply don´t know where and how to start it, or how to let their partner know about it. Let´s discuss this subject and dig a little more into it.
To get you started, let´s just assume that the chances that your man just loves to you have you in "submissive mode" are almost 99%. We are not talking heavy stuff here, not necessarily (but it can be too!). If you are new to the subject let´s start slow, during sex you can gently ask him "what do you want me to do now" or even hotter lines such as "just tell me what to do and I'll do it", this is a start for regular couples who are getting into it. Later on you can introduce some key words such as "daddy" "master" or "boss". Calling him that will be a really effective and major turn on for sure and things might heat up in your relationship.
There's nothing wrong with wanting to be more submissive or more dominant in sex. I bet you´ve heard of BDSM, right?
The term stands for Bondage, Discipline, Domination, Submission, Sadism and Masochism (or Sadomasochism if you will).
As we said already, the first stage of getting your partner to understand your submissive desires and that you want to learn how to be more submissive is talking to him about it. Just out of the blue it can be a bit weird at first, but you can always use that sex-talk experience to get to that without sounding so "out of nowhere" with this subject. Start slow with simple things and then you can gradually tell him more about any extreme tendencies you may have in mind. Don´t be too bold at the first time, you don´t want to scary your boyfriend and maybe waste this side of sex.
It´s a process of figuring out how to be more submissive, you may start to think that there is only one way to do it and that you will need to be either totally submissive or not at all. That´s not exactly how to do it, people have their own levels of being either submissive or dominant to someone. It can be really tempting to go full in complete submission mode to your partner at first. It's important to discuss terms first as submission can be something beyond bed or maybe you want to be submissive at a certain time only.
People often think that being submissive is a sign of weakness or something related to a behavioural problem, it´s not, it´s just a preference such as many things in sex. Also just because you want to become more submissive for your partner does not mean that you need to be submissive all the time you are around him. Set your preferences first and you will be just fine with it. To make sure that your partner still totally respects you while you submit to him, it's important that you both establish your own ground rules so that it never gets something out of hand for both of you. One key component when you are being submissive is what's called a safe word. You should pick a word that you wouldn't ordinarily use to let your partner know that you are no longer comfortable and want him to stop. Just make sure your partner know the safe word before getting in a room full of tools and bondage toys or something like that, safety first ladies!